Air Conditioning Repair Service in St. Charles, IL
Is the cabin of your favorite vehicle feeling a bit stuffy? Does your air conditioning unit seem to be struggling to cool things down? If you're experiencing issues like these, then it might be time to visit your friends at McGrath Honda of St. Charles for professional vehicle service. Our well-versed Service Department will look everything over and get your ride back in good working order. Feel free to dial to 630-797-4570 to speak with a friendly technician today!
Website Tools
Before we dive into the capabilities of our Service Department, we'd like to quickly point out a few tools available on our website for your convenience. First, take advantage of the easy-to-use Schedule Appointment form to set aside a date and time for your next round of repairs that suits your hectic lifestyle. Furthermore, we're always updating our ongoing service specials, so don't forget to check these out for some extra value. In the summer months, we may even have specific deals on A/C repair in particular!
Air Conditioning Repair
When you hand over the keys and have us take a look at your vehicle's air conditioning system, we'll be checking for several things. First and foremast, we'll ensure that the coolant levels are where they should be and add more if needed. Additionally, our skilled mechanics will examine the air compressor, as well as the related hoses and connections for any leaks or holes. Since hot-weather driving requires some extra care, we'll also review the importance of having an emergency kit, maintaining proper tire pressure, and how to avoid engine overheating.
Comprehensive Care
While you're here, we would be more than happy to check over anything else that may require some attention. If it's time for an oil change or tire rotation, let us know so we can take care of those items and save you from making another trip in the near future. You'll be glad to learn that each one of our expert technicians has undergone hours of factory training and will treat your car, truck, SUV, or minivan with the highest degree of care and respect. Just let us know what we can do to serve you better!
When it's time for an air conditioning repair service in St. Charles, IL, go with those who know best. At McGrath Honda of St. Charles, you can rest assured that your vehicle is in good hands with our team. If you need some more convincing, feel free to read over some of our customer testimonials before stopping by!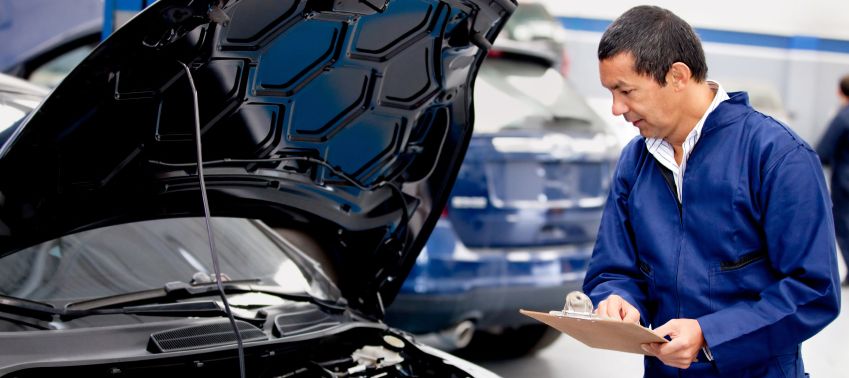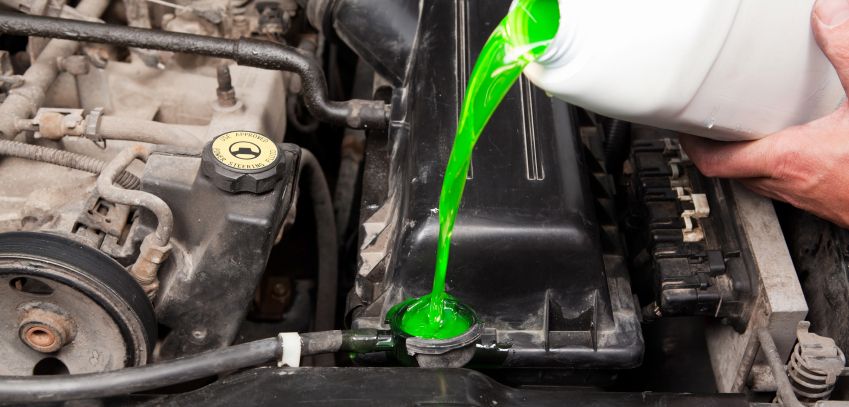 McGrath St Charles Service Hours
630.797.4570
| | |
| --- | --- |
| Monday | 7:00 am - 7:00 pm |
| Tuesday | 7:00 am - 7:00 pm |
| Wednesday | 7:00 am - 7:00 pm |
| Thursday | 7:00 am - 7:00 pm |
| Friday | 7:00 am - 6:00 pm |
| Saturday | 7:00 am - 4:00 pm |
| Sunday | Closed |
Testimonials
GOOGLE
12-6-2019
GOOGLE
12-5-2019
"Honda McGrath was awesome! They'll help you find what you..."
DEALERRATER
12-4-2019
GOOGLE
12-3-2019
GOOGLE
11-30-2019
GOOGLE
11-30-2019
GOOGLE
11-30-2019
GOOGLE
11-29-2019
GOOGLE
11-28-2019
GOOGLE
11-28-2019
GOOGLE
11-27-2019
GOOGLE
11-27-2019
GOOGLE
11-23-2019
GOOGLE
11-23-2019
"We just bought our family's first Honda today. Every..."
DEALERRATER
11-22-2019
GOOGLE
11-19-2019
GOOGLE
11-19-2019
GOOGLE
11-19-2019
GOOGLE
11-17-2019
GOOGLE
11-17-2019
GOOGLE
11-16-2019
GOOGLE
11-11-2019
GOOGLE
11-10-2019
GOOGLE
11-9-2019
GOOGLE
11-9-2019
GOOGLE
11-9-2019
GOOGLE
11-9-2019
GOOGLE
11-9-2019
GOOGLE
11-9-2019
GOOGLE
11-9-2019
GOOGLE
11-7-2019
GOOGLE
11-6-2019
GOOGLE
11-5-2019
GOOGLE
11-5-2019
GOOGLE
11-5-2019
GOOGLE
11-2-2019
GOOGLE
11-2-2019
GOOGLE
11-2-2019
GOOGLE
11-1-2019
GOOGLE
11-1-2019
GOOGLE
11-1-2019
GOOGLE
10-31-2019
YELP
10-30-2019
GOOGLE
10-30-2019
Read More