Brake Pad Replacement Service near Schaumburg, IL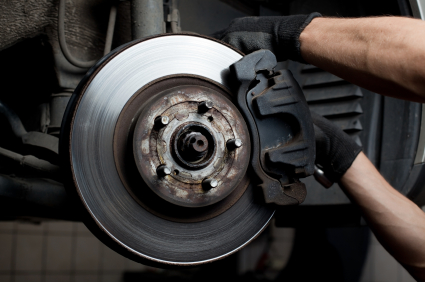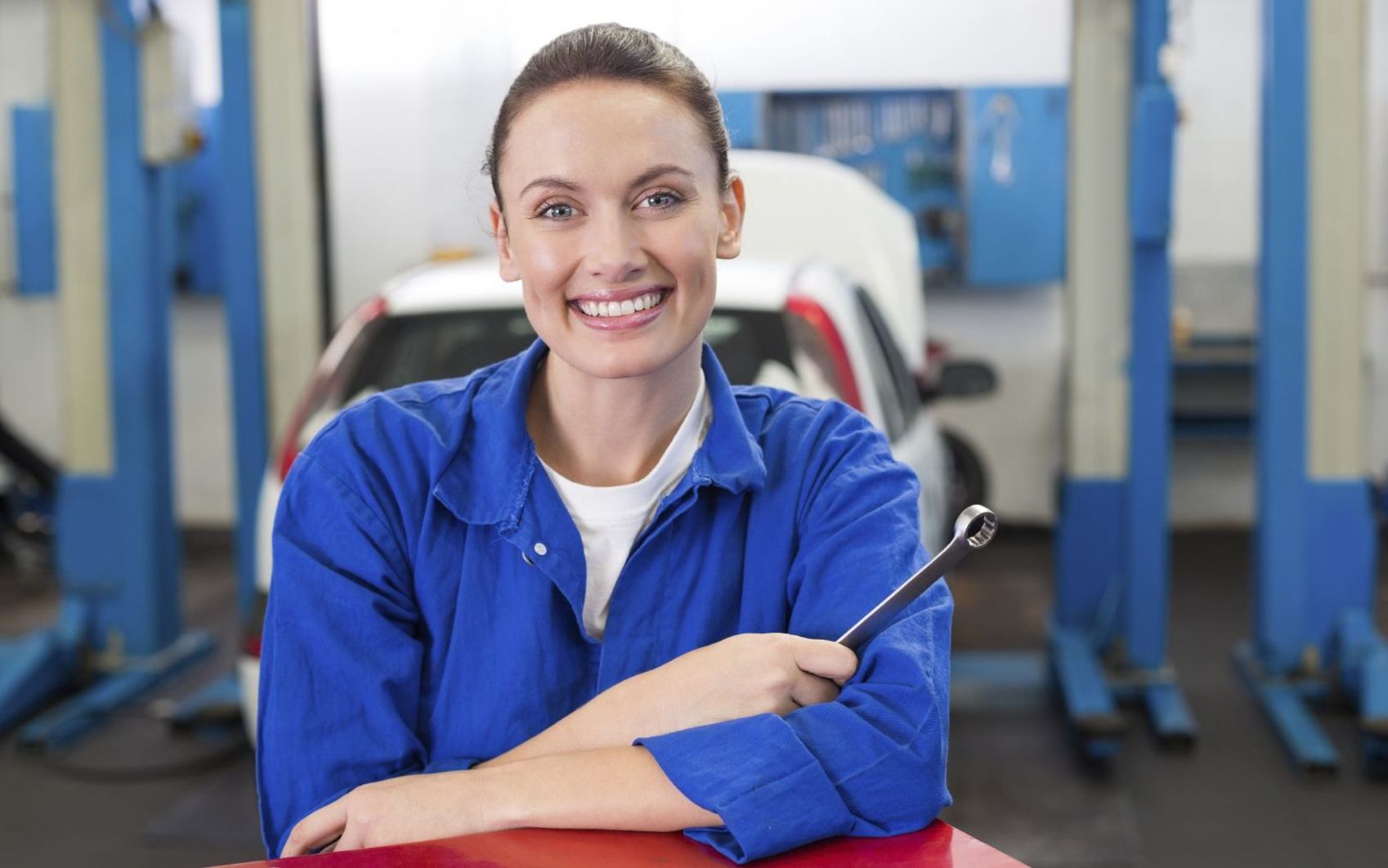 Have your brake pads not been performing as well as they used to? Maybe you need some extra stopping power to provide some assistance while navigating the interstate. We at McGrath Honda of St. Charles understand that it might be easy to forget about automotive maintenance, which is why we are here to remind you to get your brake pads replaced on a regular basis. When you are ready, visit our Service Department to get the ball rolling.
Timeline
Since there isn't a strict timeline that should be followed for your brakes and there are a few different factors that weigh in on their degradation, we are here to address the details of when you should stop by. This way, you can avoid potential collisions at all times during inclement weather or risky driving conditions. Their erosion rate heavily depends on your driving style along with the terrain that you choose to conquer on a regular basis. For example, if you like to reach high speeds when cruising down I-355, then you rely on your brakes more than the average driver to slow your vehicle down. Also, if you travel off the beaten path on your weekend adventures, then they are more likely to deplete quicker than if you stick to the pavement. That is why we suggest that you stop by every 12,000 miles for a checkup since they need to be replaced every 25,000 to 75,000 miles.
Warning Signs
There are a few red flags that you should be aware of that will let you know your pads are at the end of their window of capability. While we would prefer that you avoid these signs altogether, you can use them as your last line of defense to know when to pay us a visit. For starters, if you notice a grinding or scraping noise coming from your undercarriage, then this means your components have worn all the way down to the metal. Another thing to be on the lookout for is if you have to apply extra pressure to come to a stop or your brake pedal comes to the floor on its own. Luckily, many newer models boast an indicator on their dash that will let you know you are due. Also, it is a good idea to take a look at your Owner's Manual for a manufacturer's recommendation.
Online Features
Before you swing by our Service Department, there are a few handy features on our website that we suggest you use. Our Service Specials will show you our money-saving offers that can help line your pockets with some extra cash. If you don't notice a coupon for your brakes, you can always check back later, since we are constantly updating our deals. Then, if you have any questions about your vehicle, you can voice them via the Ask a Tech form. Once we receive your submission, we will get back to you with a detailed response as soon as possible. Lastly, the Schedule Appointment form will allow you to secure a date and time that fit your to-do list.
Stop by McGrath Honda of St. Charles for your brake pad replacement service near Schaumburg, IL. We are located at 1411 East Main Street in St. Charles, IL.
McGrath St Charles Service Hours
630.797.4570
| | |
| --- | --- |
| Monday | 7:00 am - 7:00 pm |
| Tuesday | 7:00 am - 7:00 pm |
| Wednesday | 7:00 am - 7:00 pm |
| Thursday | 7:00 am - 7:00 pm |
| Friday | 7:00 am - 6:00 pm |
| Saturday | 7:00 am - 4:00 pm |
| Sunday | Closed |
Testimonials
"Honda McGrath was awesome! They'll help you find what you..."
DEALERRATER
12-4-2019
GOOGLE
12-3-2019
GOOGLE
11-30-2019
GOOGLE
11-30-2019
GOOGLE
11-30-2019
GOOGLE
11-29-2019
GOOGLE
11-28-2019
GOOGLE
11-28-2019
GOOGLE
11-27-2019
GOOGLE
11-27-2019
GOOGLE
11-23-2019
GOOGLE
11-23-2019
"We just bought our family's first Honda today. Every..."
DEALERRATER
11-22-2019
GOOGLE
11-19-2019
GOOGLE
11-19-2019
GOOGLE
11-19-2019
GOOGLE
11-17-2019
GOOGLE
11-17-2019
GOOGLE
11-16-2019
GOOGLE
11-11-2019
GOOGLE
11-10-2019
GOOGLE
11-9-2019
GOOGLE
11-9-2019
GOOGLE
11-9-2019
GOOGLE
11-9-2019
GOOGLE
11-9-2019
GOOGLE
11-9-2019
GOOGLE
11-9-2019
GOOGLE
11-7-2019
GOOGLE
11-6-2019
GOOGLE
11-5-2019
GOOGLE
11-5-2019
GOOGLE
11-5-2019
GOOGLE
11-2-2019
GOOGLE
11-2-2019
GOOGLE
11-2-2019
GOOGLE
11-1-2019
GOOGLE
11-1-2019
GOOGLE
11-1-2019
GOOGLE
10-31-2019
YELP
10-30-2019
GOOGLE
10-30-2019
GOOGLE
10-29-2019
YELP
10-28-2019
Read More