Brake Service in St. Charles, IL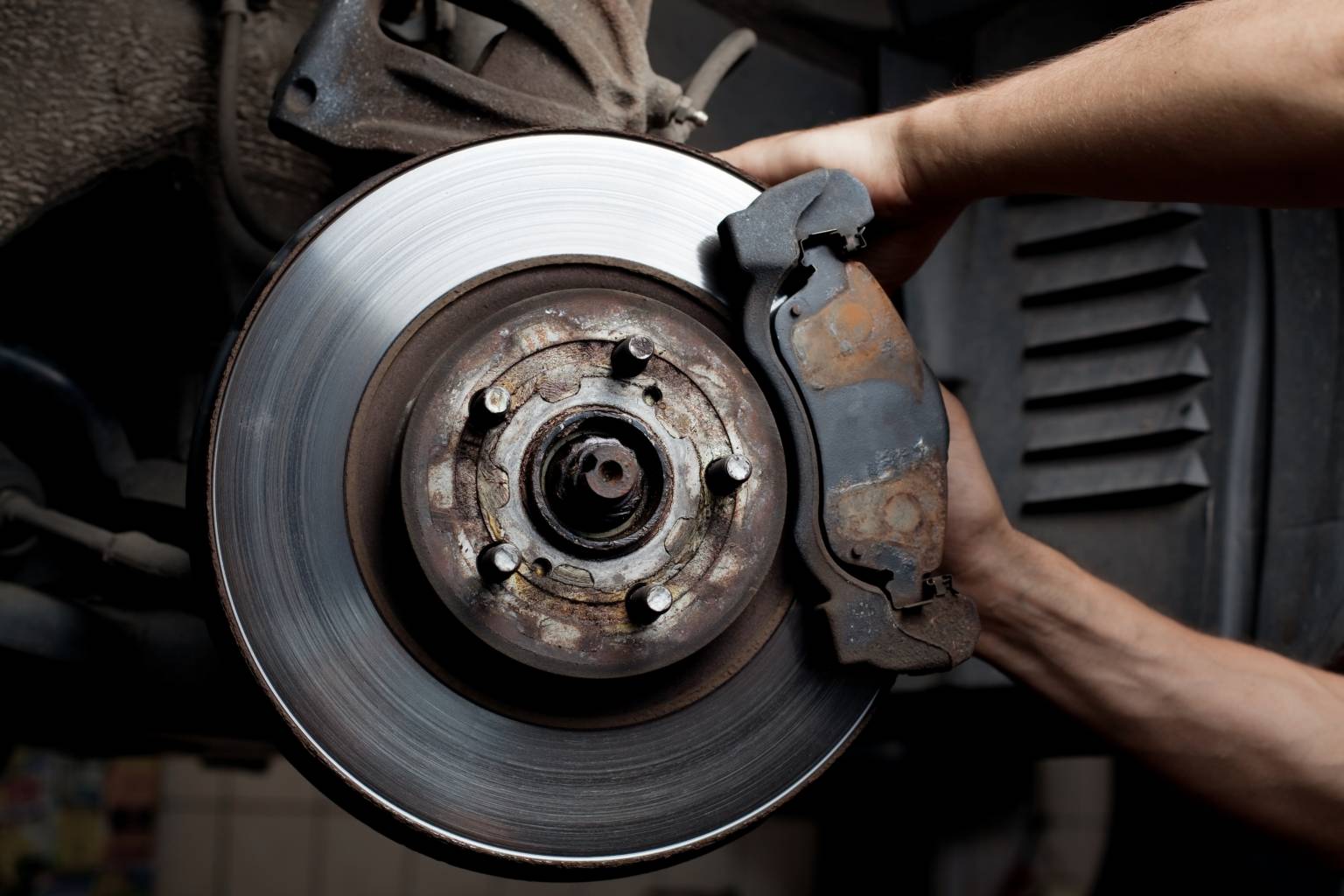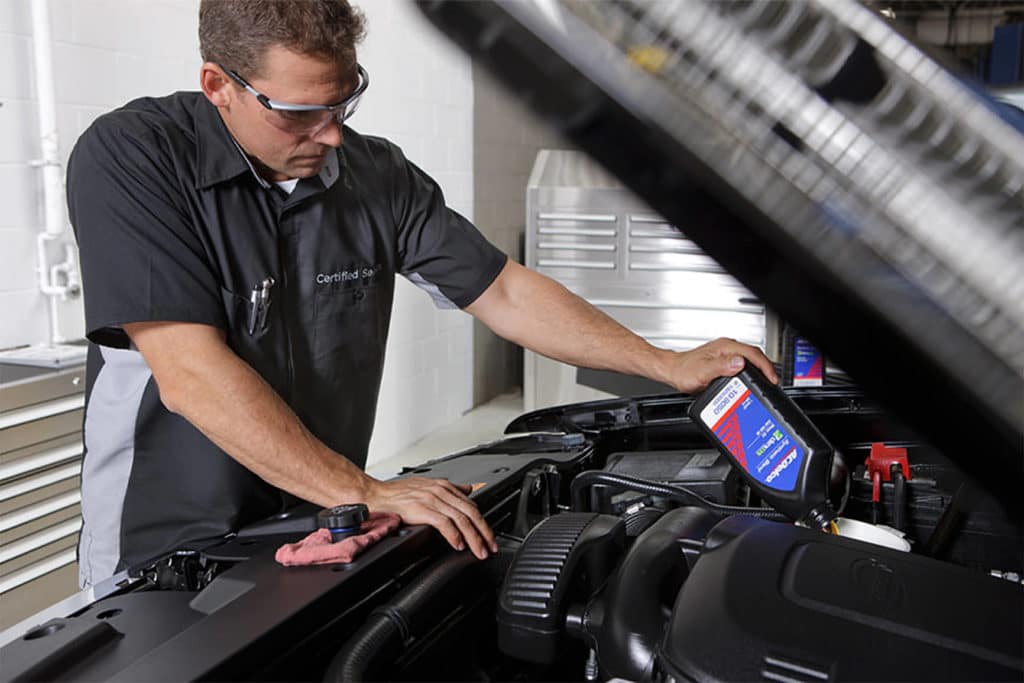 Don't put your safety in jeopardy by ignoring noisy brakes! In addition to being annoying, strange sounds coming from your brakes are typically indicative that something is wrong and it should be addressed as soon as possible. Thankfully, the expert technicians at McGrath Honda of St. Charles are prepared to remedy the issue, so you can return to the road with confidence. Get in contact with our Service Department by dialing 630-797-4570 to schedule your appointment today!
When something is wrong with your braking system, you'll usually notice one or more of these signs: a grinding or scraping sound when you slow down, needing more force to come to a complete stop, or the pedal going to the floor. If your vehicle is exhibiting any of these issues, don't hesitate another moment to get it the repairs that it needs in order to function safely. Though these problems may just seem like a minor nuisance at first, neglecting to have them fixed could result in total brake failure, putting you and your passengers in a dangerous situation.
Though this number can vary based on several factors, most mechanics recommend having your brakes examined every 12,000 miles or so. This ensures that any underlying problems get caught before they turn into something bigger and more expensive to repair. Since your brakes are comprised of myriad moving parts, it's good to have a professional take a look to determine the root cause of an issue. Should you require a new set of brake pads, our on-site Parts Department makes it convenient to get you the components that your specific vehicle requires. We'll be here to make recommendations if you're unsure!
When you bring your car in for a brake repair, feel free to let us know if anything else requires servicing, so we can take care of everything and save you a visit or two down the road. Need a tire rotation, oil change, or battery test? No problem! You'll soon find that no task is too big or small for our expert team. Before you drop by, be sure to check out our current Service Specials for a few ways to save some money! We believe in going the extra mile to offer the utmost in value for our customers.
Do you need a brake service in St. Charles, IL? If so, then swing by McGrath Honda of St. Charles for comprehensive care from our Service Department. We'll get your reliable set of wheels road-ready before you know it!
McGrath St Charles Service Hours
630.797.4570
| | |
| --- | --- |
| Monday | 7:00 am - 7:00 pm |
| Tuesday | 7:00 am - 7:00 pm |
| Wednesday | 7:00 am - 7:00 pm |
| Thursday | 7:00 am - 7:00 pm |
| Friday | 7:00 am - 6:00 pm |
| Saturday | 7:00 am - 4:00 pm |
| Sunday | Closed |
Testimonials
GOOGLE
12-7-2019
GOOGLE
12-6-2019
GOOGLE
12-5-2019
"Honda McGrath was awesome! They'll help you find what you..."
DEALERRATER
12-4-2019
GOOGLE
12-3-2019
GOOGLE
11-30-2019
GOOGLE
11-30-2019
GOOGLE
11-30-2019
GOOGLE
11-29-2019
GOOGLE
11-28-2019
GOOGLE
11-28-2019
GOOGLE
11-27-2019
GOOGLE
11-27-2019
GOOGLE
11-23-2019
GOOGLE
11-23-2019
"We just bought our family's first Honda today. Every..."
DEALERRATER
11-22-2019
GOOGLE
11-19-2019
GOOGLE
11-19-2019
GOOGLE
11-19-2019
GOOGLE
11-17-2019
GOOGLE
11-17-2019
GOOGLE
11-16-2019
GOOGLE
11-11-2019
GOOGLE
11-10-2019
GOOGLE
11-9-2019
GOOGLE
11-9-2019
GOOGLE
11-9-2019
GOOGLE
11-9-2019
GOOGLE
11-9-2019
GOOGLE
11-9-2019
GOOGLE
11-9-2019
GOOGLE
11-7-2019
GOOGLE
11-6-2019
GOOGLE
11-5-2019
GOOGLE
11-5-2019
GOOGLE
11-5-2019
GOOGLE
11-2-2019
GOOGLE
11-2-2019
GOOGLE
11-2-2019
GOOGLE
11-1-2019
GOOGLE
11-1-2019
GOOGLE
11-1-2019
GOOGLE
10-31-2019
YELP
10-30-2019
Read More