Buy vs Lease near Downers Grove, IL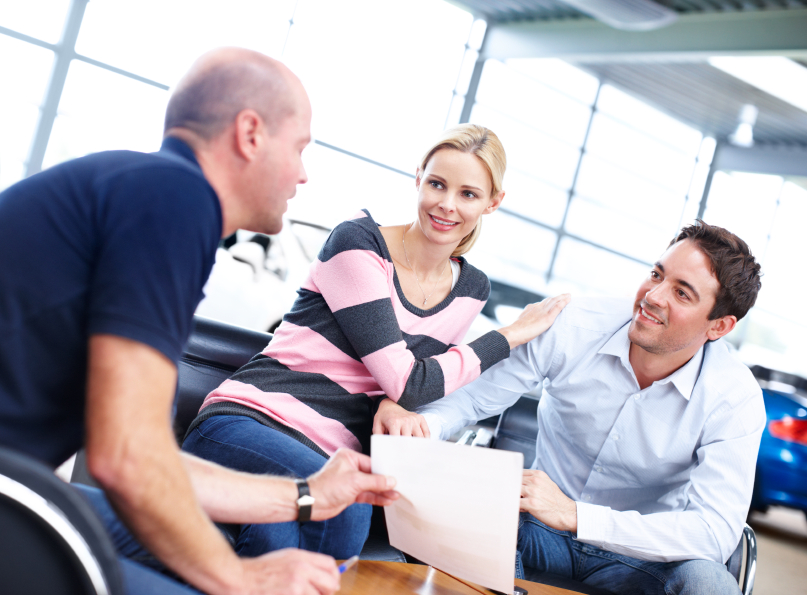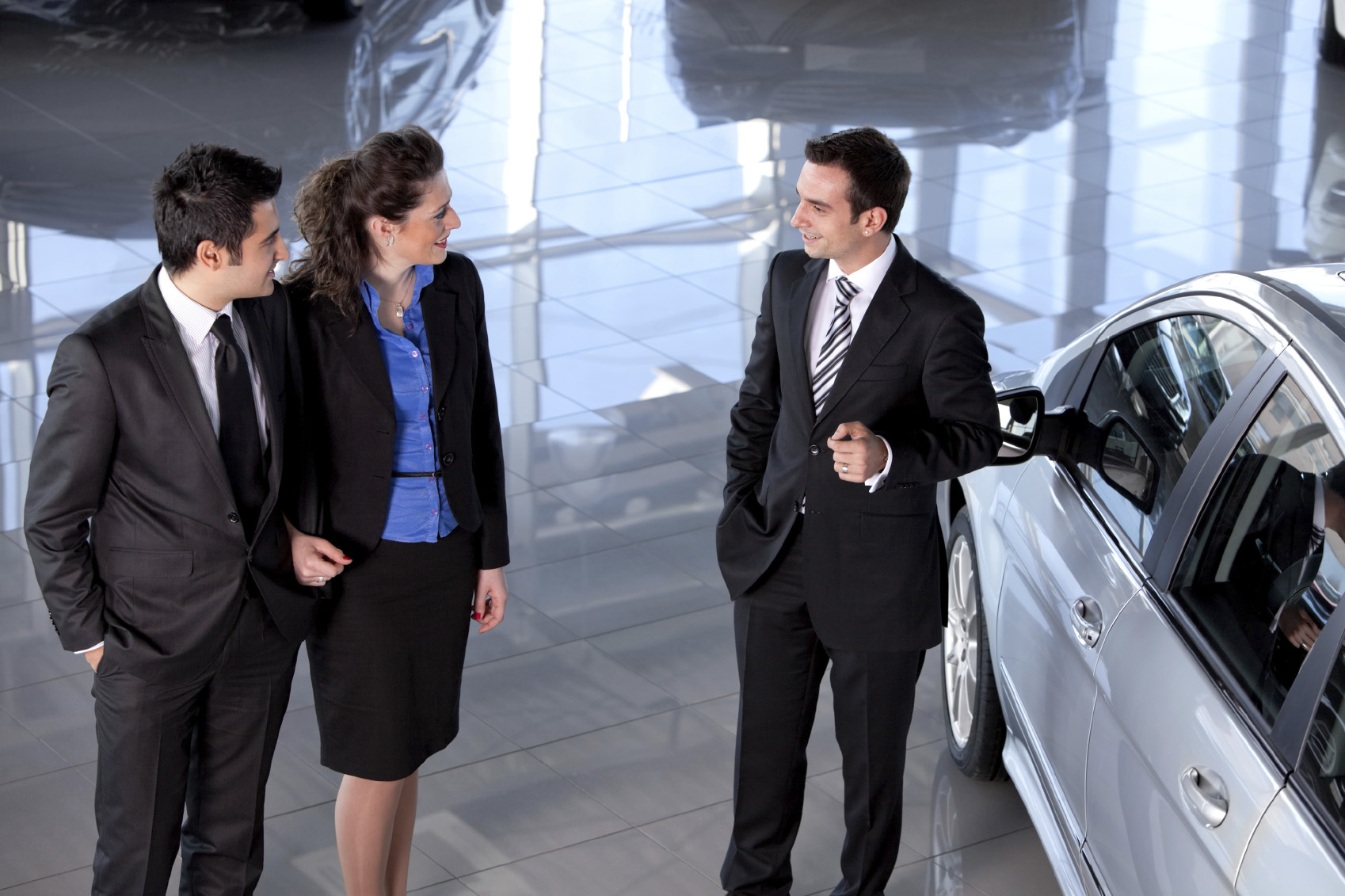 There are a lot of choices to make when you decide it's time for a new car. You have to find a dealership you trust, pore through all the different vehicles out there, decide on trims and accessories, all while worrying about your budget. Many drivers forget to even consider that you have a choice between buying and leasing your vehicle! At McGrath Honda of St. Charles, our team wants to tell you some of the differences between buying and leasing in the hopes of bringing you one step closer towards the model of your dreams.
Should I Buy?
The core difference between buying and leasing is permanency. When you choose to purchase, you're committing to making a particular model yours forever. The result is that you will spend more money overall while going through a financing plan, but get a greater value out of each dollar spent. You'll be free to do whatever you want with your vehicle—you can pass it on to your children or sibling, or eventually sell it to a dealership and see a return on your investment. Overall, this is a great option for the driver who wants to stay behind the wheel of the same vehicle for many years.
Should I Lease?
Leasing, on the other hand, is a short term contract that typically lasts just a few years. Your monthly payments will be calculated based on the estimated depreciation of your vehicle, so they will be less expensive than if you were to finance. However, you will be getting less value out of each dollar you pay since you'll have to ultimately return the model to our dealership. The positive of this is that you'll be able to use a car when you need it without the responsibility of permanent ownership. You'll also be able to try out a host of different driving options while they're still new to the market and filled with exciting features. If you have any questions about this route, you can contact us at 630-443-6400.
Inventory
If you're still looking for that set of wheels that stands out from the rest, our inventory is a great place to start! You can easily browse from the comfort of your home by using the tabs at the top of our website. We'd suggest searching through all of our vehicles and narrowing the list down with the help of our different filters. You can add in any details you need to see in your next ride and only those that match will appear. We're confident that it'll seem like just the blink of an eye before you see one that you can't wait to drive!
We hope we've been able to get you a step closer towards deciding whether to buy vs lease near Downers Grove, IL. For any additional assistance, join us at McGrath Honda of St. Charles when you're available.
Buying
Leasing
Long Term
Larger Monthly Payments
Better Value than Leasing
Short Term
Lower Monthly Payments
Lower Value than Buying
McGrath Honda St. Charles Sales Hours
630.443.6400
| | |
| --- | --- |
| Monday | 9:00 am - 9:00 pm |
| Tuesday | 9:00 am - 9:00 pm |
| Wednesday | 9:00 am - 9:00 pm |
| Thursday | 9:00 am - 9:00 pm |
| Friday | 9:00 am - 9:00 pm |
| Saturday | 9:00 am - 6:00 pm |
| Sunday | Closed |
Testimonials
GOOGLE
12-10-2019
GOOGLE
12-7-2019
YELP
12-7-2019
GOOGLE
12-7-2019
GOOGLE
12-6-2019
GOOGLE
12-5-2019
"Honda McGrath was awesome! They'll help you find what you..."
DEALERRATER
12-4-2019
GOOGLE
12-3-2019
GOOGLE
11-30-2019
GOOGLE
11-30-2019
GOOGLE
11-30-2019
GOOGLE
11-29-2019
GOOGLE
11-28-2019
GOOGLE
11-28-2019
GOOGLE
11-27-2019
GOOGLE
11-27-2019
GOOGLE
11-23-2019
GOOGLE
11-23-2019
"We just bought our family's first Honda today. Every..."
DEALERRATER
11-22-2019
GOOGLE
11-19-2019
GOOGLE
11-19-2019
GOOGLE
11-19-2019
GOOGLE
11-17-2019
GOOGLE
11-17-2019
GOOGLE
11-16-2019
GOOGLE
11-11-2019
GOOGLE
11-10-2019
GOOGLE
11-9-2019
GOOGLE
11-9-2019
GOOGLE
11-9-2019
GOOGLE
11-9-2019
GOOGLE
11-9-2019
GOOGLE
11-9-2019
GOOGLE
11-9-2019
GOOGLE
11-7-2019
GOOGLE
11-6-2019
GOOGLE
11-5-2019
GOOGLE
11-5-2019
GOOGLE
11-5-2019
GOOGLE
11-2-2019
GOOGLE
11-2-2019
GOOGLE
11-2-2019
Read More