Buy vs Lease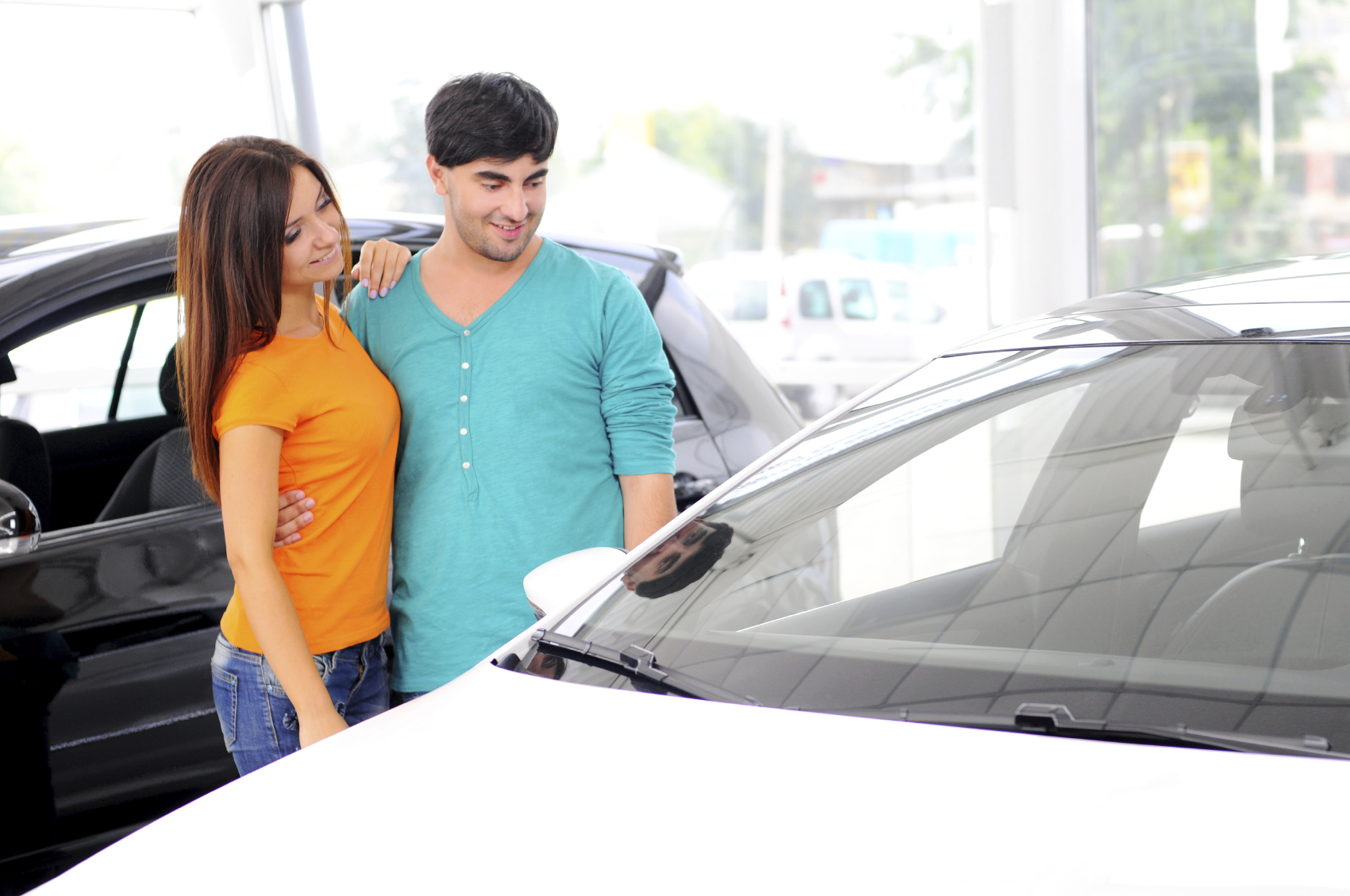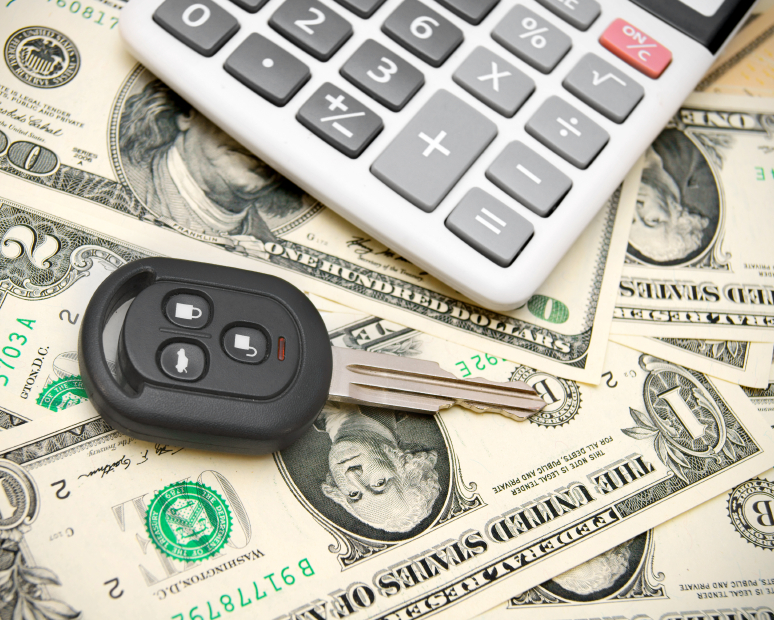 For most car shoppers, dropping a lump-sum cash payment to take home a vehicle isn't a budgetary option. At McGrath Honda of St. Charles, we understand! That's why we offer both financing and leasing programs that are designed to get you behind the wheel of a great car at a great price. Read on to learn more about each of these options and which might be right for you.
How Can I Finance a Honda?
Let's begin with financing, which is a very common way for car buyers to manage the expense of buying a new vehicle. With a financing plan, the sticker price of your Honda will be split up into monthly payments, which are more manageable to integrate into your budget. In order to determine how much you'll pay each month, we'll work with you to find a balance between your down payment and term length, depending on your credit score. To get a feel for what your installments might look like, let our Payment Calculator crunch some numbers right now — you'll find it under the "Finance" tab on our website. While you're there, feel free to fill out a Finance Application if you're ready to get started!
Leasing
If you like the idea of spreading out the cost of your Honda but aren't quite ready to commit to purchasing a particular model, leasing could be the right path for you. When you lease, you're basically borrowing the car from us. This means that you only need to pay for your car's depreciating value, not the sticker price, so your monthly payments will be smaller than with financing. And while you won't own the car when your lease is up after around two or three years, you will be able to begin another lease with any new model you choose. Or, if it turns out the Honda you're leasing is your dream car, you can easily pay off the remainder of its value and keep it at home for good! If you'd prefer to move on, you can always just hand over the keys and walk away.
Choosing Your Honda
If you have an idea of how you want to approach the financial details, we can move on to the fun part — picking out the car you want to drive! Our website makes this process interesting and intuitive. Start out with our entire inventory at your disposal, and then begin narrowing your search based on what you hope to find. The panel on the left of that page gives you plenty of ways to winnow the field, giving you the ability to filter by bigger categories like make, model, and year, while you can get more specific when you choose to see only a particular transmission, engine, or fuel economy.
If you've been considering whether to buy vs lease, we hope this information has been of some assistance to you! Whichever you choose, McGrath Honda of St. Charles has a capable staff to walk you through the process as well as a huge selection of great vehicles to choose from. We're looking forward to helping you get started!
McGrath Honda St. Charles Sales Hours
630.443.6400
| | |
| --- | --- |
| Monday | 9:00 am - 9:00 pm |
| Tuesday | 9:00 am - 9:00 pm |
| Wednesday | 9:00 am - 9:00 pm |
| Thursday | 9:00 am - 9:00 pm |
| Friday | 9:00 am - 9:00 pm |
| Saturday | 9:00 am - 6:00 pm |
| Sunday | Closed |
Testimonials
GOOGLE
12-10-2019
GOOGLE
12-7-2019
YELP
12-7-2019
GOOGLE
12-7-2019
GOOGLE
12-6-2019
GOOGLE
12-5-2019
"Honda McGrath was awesome! They'll help you find what you..."
DEALERRATER
12-4-2019
GOOGLE
12-3-2019
GOOGLE
11-30-2019
GOOGLE
11-30-2019
GOOGLE
11-30-2019
GOOGLE
11-29-2019
GOOGLE
11-28-2019
GOOGLE
11-28-2019
GOOGLE
11-27-2019
GOOGLE
11-27-2019
GOOGLE
11-23-2019
GOOGLE
11-23-2019
"We just bought our family's first Honda today. Every..."
DEALERRATER
11-22-2019
GOOGLE
11-19-2019
GOOGLE
11-19-2019
GOOGLE
11-19-2019
GOOGLE
11-17-2019
GOOGLE
11-17-2019
GOOGLE
11-16-2019
GOOGLE
11-11-2019
GOOGLE
11-10-2019
GOOGLE
11-9-2019
GOOGLE
11-9-2019
GOOGLE
11-9-2019
GOOGLE
11-9-2019
GOOGLE
11-9-2019
GOOGLE
11-9-2019
GOOGLE
11-9-2019
GOOGLE
11-7-2019
GOOGLE
11-6-2019
GOOGLE
11-5-2019
GOOGLE
11-5-2019
GOOGLE
11-5-2019
GOOGLE
11-2-2019
GOOGLE
11-2-2019
GOOGLE
11-2-2019
Read More