Get Your Honda Ready for Summer near Chicago, IL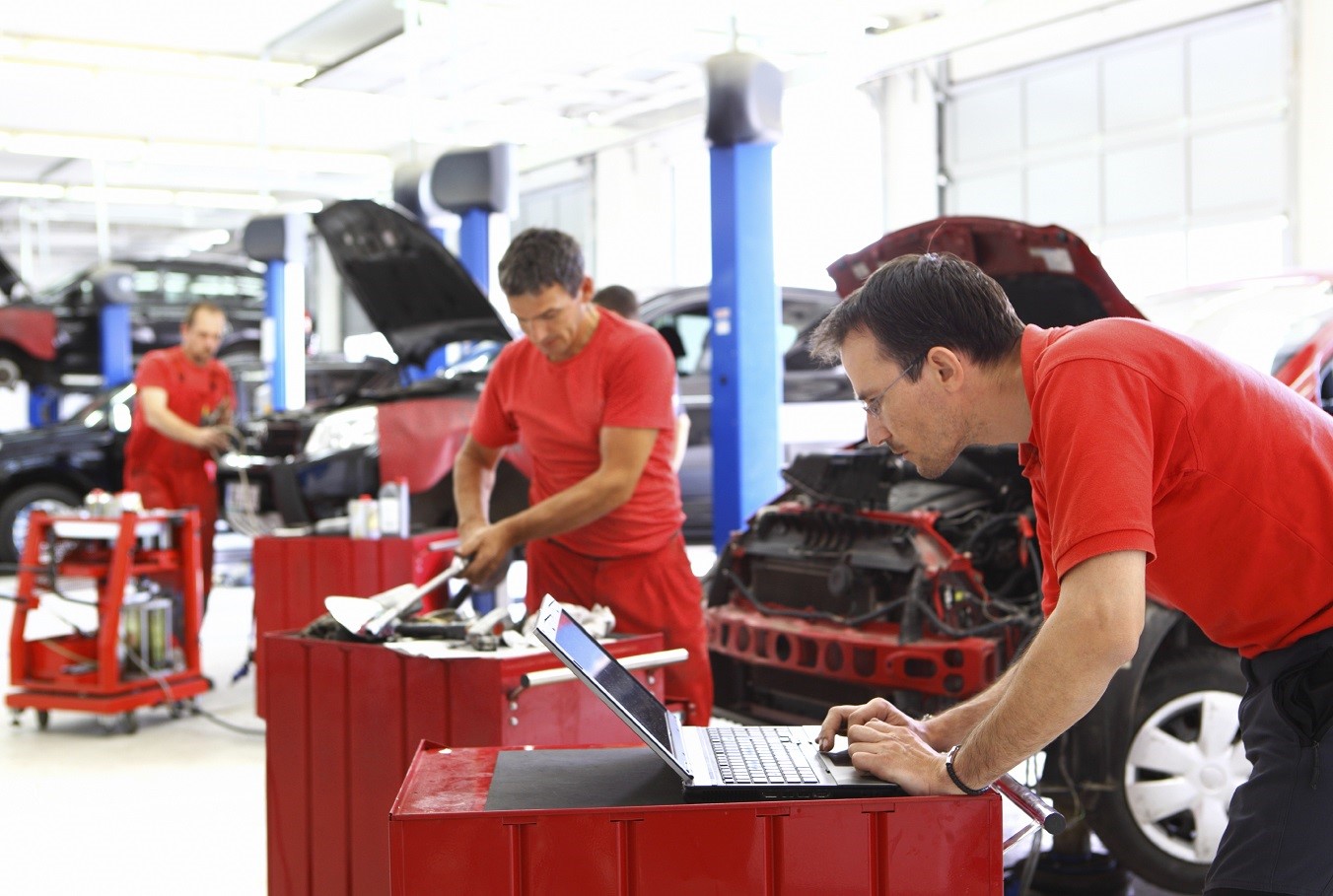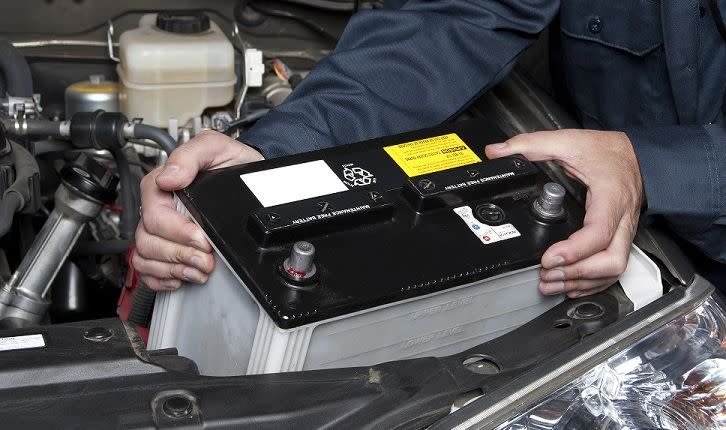 It's never too late to treat your vehicle in the best way possible. At McGrath Honda of St. Charles, our Service Department has an entire list of maintenance protocols that will vastly benefit the wellbeing of both you and your precious ride. If you want to handle both the highs and lows of Midwestern temperatures, then be sure to stop by soon.
Air Conditioning Service
The first function in your vehicle that might come to mind is your air conditioning. This critical amenity can be the difference between the summer of your dreams and a miserable, sticky, sweaty season of your life. Luckily, our team is more than ready to inspect every inch of your vehicle's A/C. We'll check for any leaks, make sure your refrigerant is full, and even inspect the wiring to ensure you won't experience any electrical issues. Once we've finished up, you'll be able to enjoy refreshing, cool air whenever you're behind the wheel.
Battery Check
Your battery is essential to your vehicle running properly, and unfortunately it doesn't respond well to large shifts in temperature. As citizens of Illinois know well, our climate is sporadic at best! Big changes can easily affect the efficiency of your battery, eventually leading to some exceptionally inconvenient circumstances. As some unfortunate drivers already know, a faulty battery can eventually lead to an automobile that won't turn on. You could also start to notice things such as weaker headlights and less powerful electronics within the cabin. There's no need to deal with all of this, so instead schedule an appointment today!
Tire Replacement
Next, it would be a great idea to consider replacing your tires. Many Midwestern drivers opt for a set of snow tires when temperatures drop. This is a great idea for the winter time, but will actually be a hindrance once things warm up. The flexible rubber on your tires will have much higher chances of blowing out if they're used in hot weather. Even if they don't, they'll provide you with sluggish handling and low traction, as well as a higher chance of hydroplaning due to poor water shedding. Rather than dealing with all of these hazards, allow us to provide you with the perfect set for warm days.
If you want to keep your vehicle well adapted for its environment, then swing by McGrath Honda of St. Charles to get your Honda ready for summer!
McGrath Honda St. Charles Sales Hours
630.443.6400
| | |
| --- | --- |
| Monday | 9:00 am - 9:00 pm |
| Tuesday | 9:00 am - 9:00 pm |
| Wednesday | 9:00 am - 9:00 pm |
| Thursday | 9:00 am - 9:00 pm |
| Friday | 9:00 am - 9:00 pm |
| Saturday | 9:00 am - 6:00 pm |
| Sunday | Closed |
Testimonials
"Honda McGrath was awesome! They'll help you find what you..."
DEALERRATER
12-4-2019
GOOGLE
12-3-2019
GOOGLE
11-30-2019
GOOGLE
11-30-2019
GOOGLE
11-30-2019
GOOGLE
11-29-2019
GOOGLE
11-28-2019
GOOGLE
11-28-2019
GOOGLE
11-27-2019
GOOGLE
11-27-2019
GOOGLE
11-23-2019
GOOGLE
11-23-2019
"We just bought our family's first Honda today. Every..."
DEALERRATER
11-22-2019
GOOGLE
11-19-2019
GOOGLE
11-19-2019
GOOGLE
11-19-2019
GOOGLE
11-17-2019
GOOGLE
11-17-2019
GOOGLE
11-16-2019
GOOGLE
11-11-2019
GOOGLE
11-10-2019
GOOGLE
11-9-2019
GOOGLE
11-9-2019
GOOGLE
11-9-2019
GOOGLE
11-9-2019
GOOGLE
11-9-2019
GOOGLE
11-9-2019
GOOGLE
11-9-2019
GOOGLE
11-7-2019
GOOGLE
11-6-2019
GOOGLE
11-5-2019
GOOGLE
11-5-2019
GOOGLE
11-5-2019
GOOGLE
11-2-2019
GOOGLE
11-2-2019
GOOGLE
11-2-2019
GOOGLE
11-1-2019
GOOGLE
11-1-2019
GOOGLE
11-1-2019
GOOGLE
10-31-2019
YELP
10-30-2019
GOOGLE
10-30-2019
GOOGLE
10-29-2019
YELP
10-28-2019
Read More