How Do I Know When to Replace My Tires?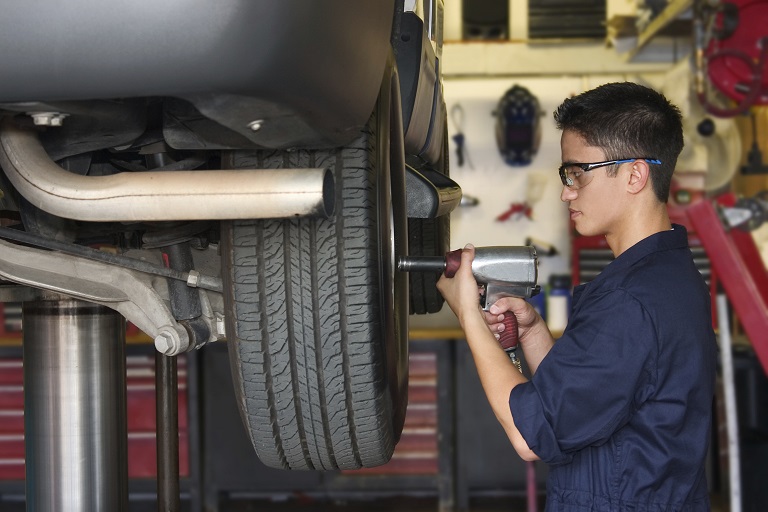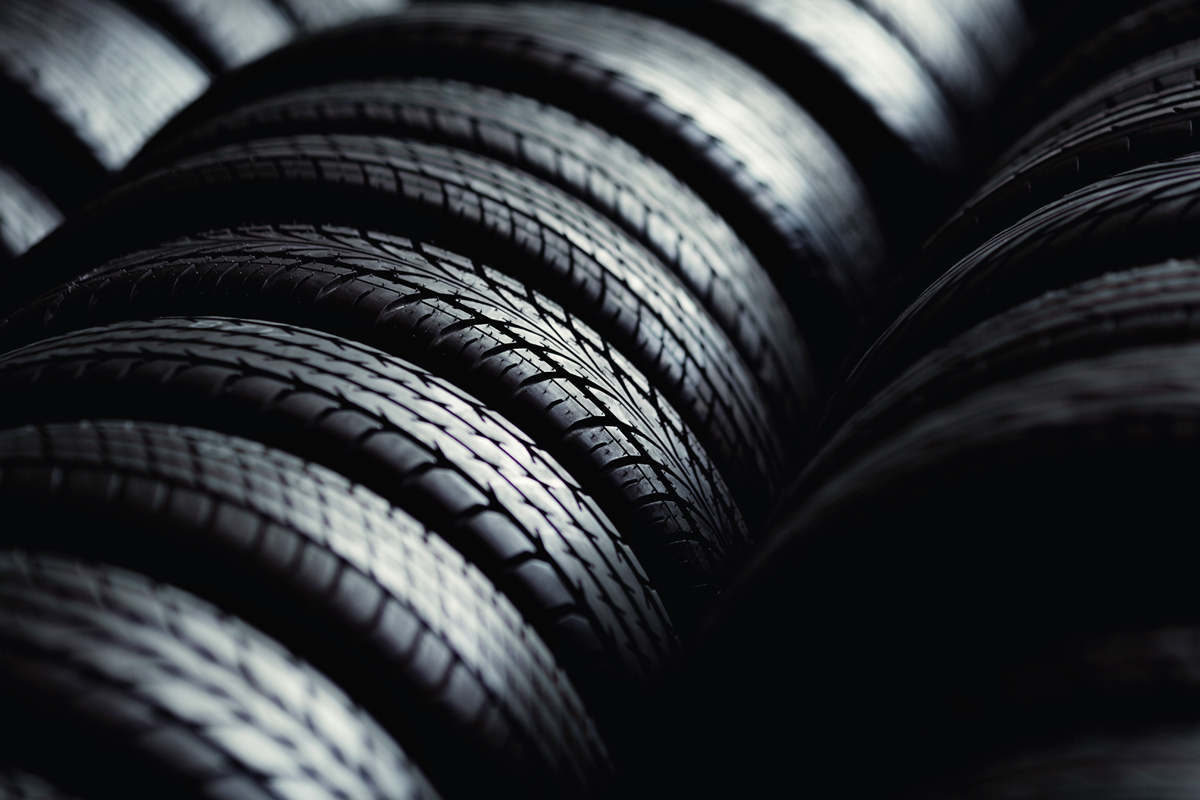 At McGrath Honda of St. Charles, we want to keep you and your vehicle on the road for a very long time. We accomplish this not only by selling spectacular vehicles, but also by providing you with top-tier service! Today, we're going to help show you how you can tell when you need to replace your tires.
The Penny Test
You always want to be mindful of the state your tires are in. These are the four points of contact between your vehicle and the pavement, and are thus critical to your safety and your vehicle's performance. If you want to see how your tires seem to be doing, we'd suggest performing a quick, simple inspection from your home. All you have to do is grab a penny out of your wallet and place it into the groove on the tire with Lincoln facing downward—we'd suggest doing this in the spot where your tire appears to be the most worn. If you're able to see the top of his head, then the treads are nearing the end of their lifespan and the grooves are far too shallow. If a large part of the penny sinks in instead, then you know that you still have some mileage left in your set.
Service
Although the penny test is a great cursory way to check, you can also keep track of your vehicle's mileage since you last installed your tires. A set will typically last you three to four years and thousands upon thousands of miles, but the smartest way to keep track is to consult documents for the specific brand you purchased. Once it's been a suitable amount of time, it'll be time to come to our service bay for an inspection and a replacement. You can kick back in our lounge and we'll replace your old set with a fresh, new one of your choosing. You can check our Parts Specials to see if there might be any great discounts waiting for you!
Online Features
We know that it's not always convenient to bring your vehicle into our dealership, which is why we do our best to provide you with a wide breadth of online tools to utilize. If you go to our online Service Department, you'll find a virtual shop that has almost everything you could access when seeing us in person! You can visit online and make inquiries about your automobile via our Ask a Tech form, then order parts or schedule an appointment.
If you've been wondering, "How do I know when to replace my tires," we hope that this quick guide has given you the answer! Join us at McGrath Honda of St. Charles soon to tackle the road with greater confidence.
McGrath St Charles Service Hours
630.797.4570
| | |
| --- | --- |
| Monday | 7:00 am - 7:00 pm |
| Tuesday | 7:00 am - 7:00 pm |
| Wednesday | 7:00 am - 7:00 pm |
| Thursday | 7:00 am - 7:00 pm |
| Friday | 7:00 am - 6:00 pm |
| Saturday | 7:00 am - 4:00 pm |
| Sunday | Closed |
Testimonials
GOOGLE
12-7-2019
GOOGLE
12-6-2019
GOOGLE
12-5-2019
"Honda McGrath was awesome! They'll help you find what you..."
DEALERRATER
12-4-2019
GOOGLE
12-3-2019
GOOGLE
11-30-2019
GOOGLE
11-30-2019
GOOGLE
11-30-2019
GOOGLE
11-29-2019
GOOGLE
11-28-2019
GOOGLE
11-28-2019
GOOGLE
11-27-2019
GOOGLE
11-27-2019
GOOGLE
11-23-2019
GOOGLE
11-23-2019
"We just bought our family's first Honda today. Every..."
DEALERRATER
11-22-2019
GOOGLE
11-19-2019
GOOGLE
11-19-2019
GOOGLE
11-19-2019
GOOGLE
11-17-2019
GOOGLE
11-17-2019
GOOGLE
11-16-2019
GOOGLE
11-11-2019
GOOGLE
11-10-2019
GOOGLE
11-9-2019
GOOGLE
11-9-2019
GOOGLE
11-9-2019
GOOGLE
11-9-2019
GOOGLE
11-9-2019
GOOGLE
11-9-2019
GOOGLE
11-9-2019
GOOGLE
11-7-2019
GOOGLE
11-6-2019
GOOGLE
11-5-2019
GOOGLE
11-5-2019
GOOGLE
11-5-2019
GOOGLE
11-2-2019
GOOGLE
11-2-2019
GOOGLE
11-2-2019
GOOGLE
11-1-2019
GOOGLE
11-1-2019
GOOGLE
11-1-2019
GOOGLE
10-31-2019
YELP
10-30-2019
Read More