Oil Change Service in St. Charles, IL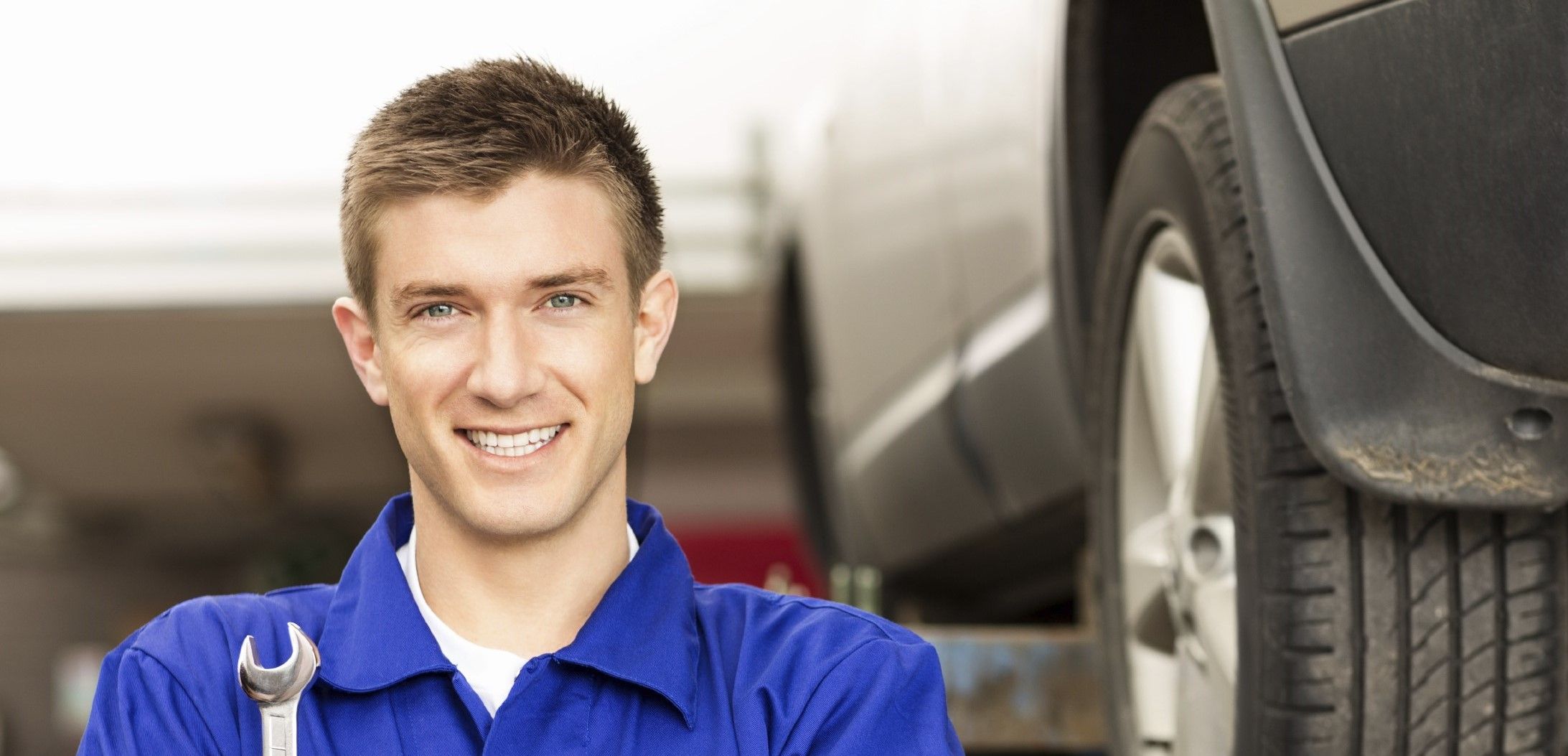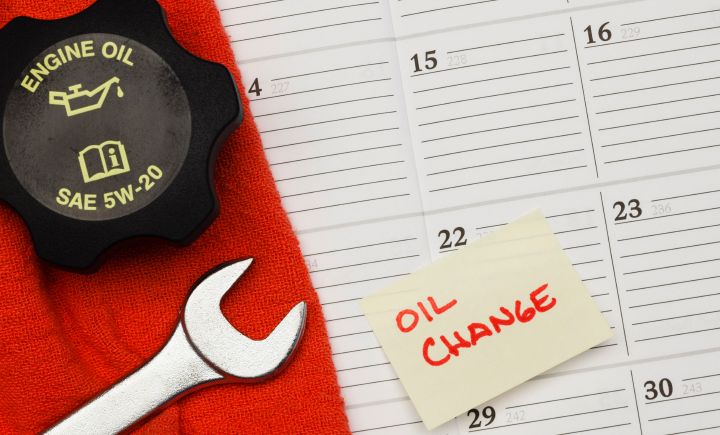 On top of our impressive selection of new Honda vehicles and pre-owned models, we also have an onsite Service Department that is here to ensure that your car runs safely and efficiently throughout the years to come. If you are in need of an oil change, trust us to get the job done right the first time at McGrath Honda of St. Charles. Make sure to stop by soon!
Your engine's oil needs to be replaced about every 3,000 to 5,000 miles, however, this time frame can change depending on the driving conditions in which you experience. When facing extreme changes in weather like we do here in the Midwest, it takes a toll on your car and it can also mean that your oil dissipates at a faster rate. In addition, older models tend to need attention more often, so make sure to keep an eye on your engine's oil. Our technicians are happy to recommend when to get your next oil change, and you can also refer to your Owner's Manual to find an accurate time range.
We only use oil that will allow your car to run efficiently for miles. Your engine's oil does affect your vehicle's performance and fuel economy rating, so if you want the most out of your daily drive, make sure to replace your old, cloudy solution with new golden liquid when needed. You can trust that our mechanics will get the job done in a swift manner, which means that you can get back to your busy day without having to spend too much time in our waiting room. However, you'll be sure to enjoy our comfortable seating and complimentary beverages in our lounge while we tend to your car.
If you need to reach our service staff, just give us a call at 888-459-4436. You can also use our handy Ask a Tech form if it's after hours or if you would rather get in touch with us via this tool. All it requires is for you to provide us with your questions, contact information, and your vehicle's make, model, year, and condition. Once we receive your request, one of our mechanics will answer your inquiry with a detailed replay. You can also conveniently schedule an oil change or any other type of service here on our website too, as well as view our updated parts and service specials.
When you need an oil change service in St. Charles, IL, we'll take care of your vehicle here at McGrath Honda of St. Charles. Our service garage is open six days a week with morning and evening hours to accommodate your busy lifestyle, so it should be easy for you to find time to come in!
Testimonials
GOOGLE
12-7-2019
GOOGLE
12-6-2019
GOOGLE
12-5-2019
"Honda McGrath was awesome! They'll help you find what you..."
DEALERRATER
12-4-2019
GOOGLE
12-3-2019
GOOGLE
11-30-2019
GOOGLE
11-30-2019
GOOGLE
11-30-2019
GOOGLE
11-29-2019
GOOGLE
11-28-2019
GOOGLE
11-28-2019
GOOGLE
11-27-2019
GOOGLE
11-27-2019
GOOGLE
11-23-2019
GOOGLE
11-23-2019
"We just bought our family's first Honda today. Every..."
DEALERRATER
11-22-2019
GOOGLE
11-19-2019
GOOGLE
11-19-2019
GOOGLE
11-19-2019
GOOGLE
11-17-2019
GOOGLE
11-17-2019
GOOGLE
11-16-2019
GOOGLE
11-11-2019
GOOGLE
11-10-2019
GOOGLE
11-9-2019
GOOGLE
11-9-2019
GOOGLE
11-9-2019
GOOGLE
11-9-2019
GOOGLE
11-9-2019
GOOGLE
11-9-2019
GOOGLE
11-9-2019
GOOGLE
11-7-2019
GOOGLE
11-6-2019
GOOGLE
11-5-2019
GOOGLE
11-5-2019
GOOGLE
11-5-2019
GOOGLE
11-2-2019
GOOGLE
11-2-2019
GOOGLE
11-2-2019
GOOGLE
11-1-2019
GOOGLE
11-1-2019
GOOGLE
11-1-2019
GOOGLE
10-31-2019
YELP
10-30-2019
Read More
McGrath Honda St. Charles Sales Hours
630.443.6400
| | |
| --- | --- |
| Monday | 9:00 am - 9:00 pm |
| Tuesday | 9:00 am - 9:00 pm |
| Wednesday | 9:00 am - 9:00 pm |
| Thursday | 9:00 am - 9:00 pm |
| Friday | 9:00 am - 9:00 pm |
| Saturday | 9:00 am - 6:00 pm |
| Sunday | Closed |