Quick and Easy Online Financing in St. Charles, IL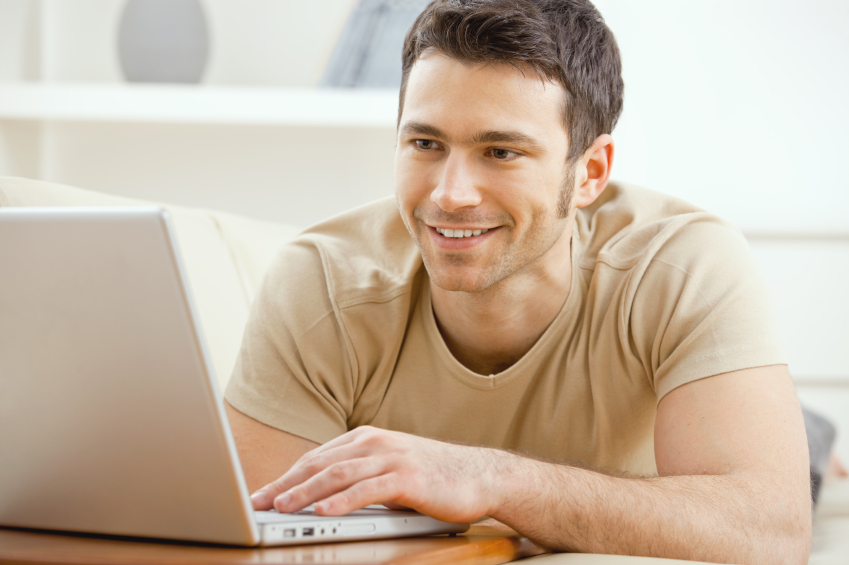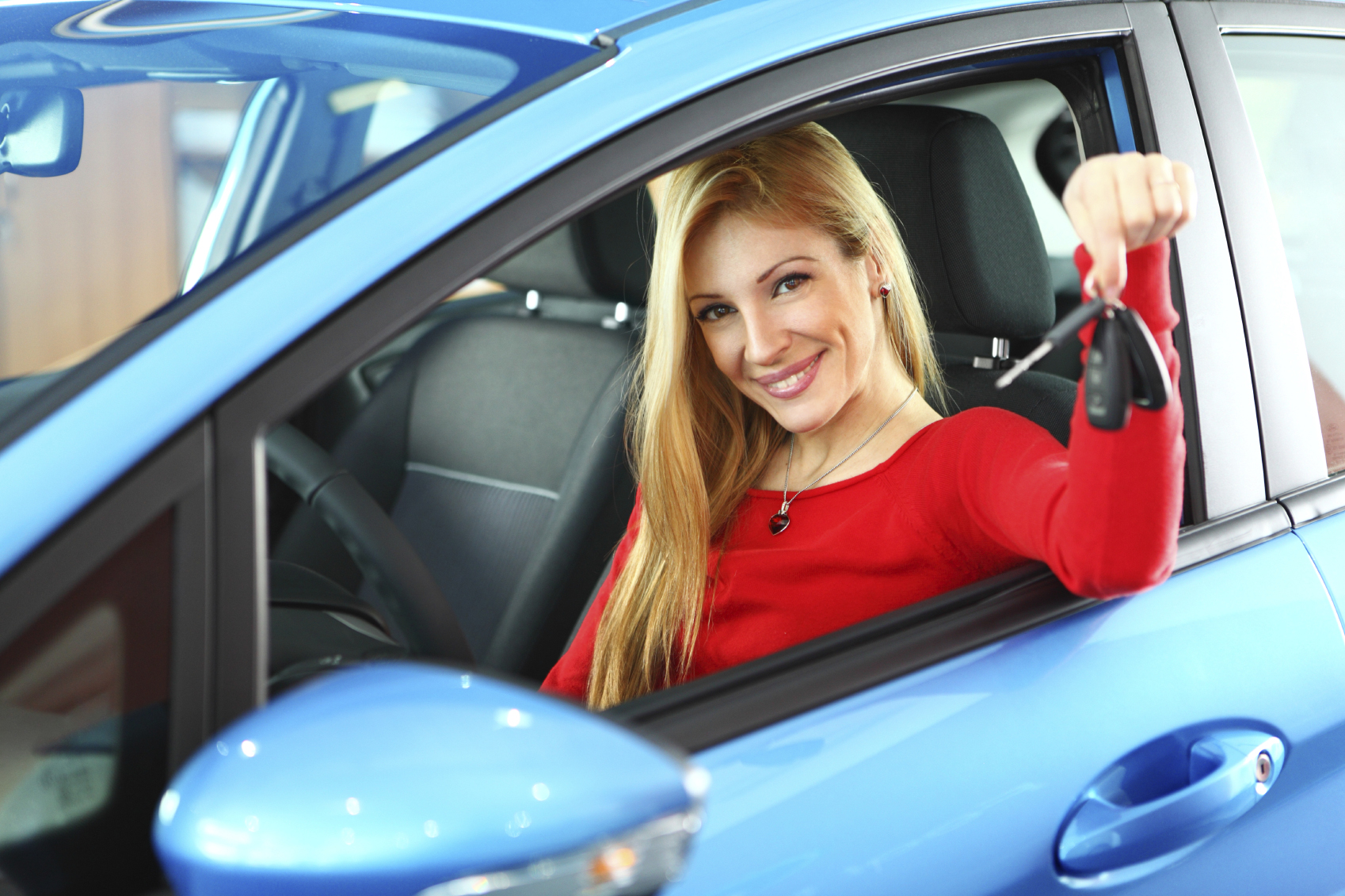 In today's day and age, few people want to waste time waiting around when they could instead be driving home in their next vehicle. At McGrath Honda of St. Charles, we want to make your experience with us streamlined and stress-free, which is why our website has a variety of tools to help you get ahead of the game by completing some of the financing steps at home. Don't hesitate to contact us if you need any assistance!
Calculating Your Budget
Just like with any other major purchase, you'll probably want to get a clear idea of what your current budget can accommodate for vehicle payments. You don't want to end up with a car, truck, or SUV that places too much stress on your budget, so take the time to crunch the numbers before anything else. This is where our handy Payment Calculator can be a tremendous asset! Simply plug in a few variables and you'll learn what your purchasing power is. Or, if you already have a possible model in mind, break down its full price and discover what your monthly installments might look like.
Online Pre-Approval
Once your finances are squared away, you might also want to see if you're a good candidate for financing. To access our Virtual Credit Consultant, click on the Finance tab above and choose the link to Get Pre-Approved. This simple and easy-to-form is a secure way to see if you already pre-qualify for financing without having to divulge any sensitive personal information, like your Social Security Number. In addition, it won't negatively impact your credit score, so you have nothing to lose! If you get the green light, you're prepared for the final step in our easy online financing.
Applying for a Loan
If you're feeling ready to take the plunge, our Finance Application is also available online. Rather than completing the paperwork at the dealership and waiting around to hear back from our various lenders, you could simply fill it out from the comfort of home and send it our way, so we can start researching loan packages on your behalf. That way, you can start reviewing your options immediately when you arrive here to finalize everything! We just request that you provide some basic information about yourself, your qualifications, and how we can contact you, so we can verify your identity and suitability for loan.
McGrath Honda of St. Charles is excited to offer quick and easy online financing in St. Charles, IL! We're all about making your life easier and hope you take advantage of these useful resources. Of course, our Finance Department is always here to help if you get stuck.
McGrath Honda St. Charles Sales Hours
630.443.6400
| | |
| --- | --- |
| Monday | 9:00 am - 9:00 pm |
| Tuesday | 9:00 am - 9:00 pm |
| Wednesday | 9:00 am - 9:00 pm |
| Thursday | 9:00 am - 9:00 pm |
| Friday | 9:00 am - 9:00 pm |
| Saturday | 9:00 am - 6:00 pm |
| Sunday | Closed |
Testimonials
GOOGLE
12-6-2019
GOOGLE
12-5-2019
"Honda McGrath was awesome! They'll help you find what you..."
DEALERRATER
12-4-2019
GOOGLE
12-3-2019
GOOGLE
11-30-2019
GOOGLE
11-30-2019
GOOGLE
11-30-2019
GOOGLE
11-29-2019
GOOGLE
11-28-2019
GOOGLE
11-28-2019
GOOGLE
11-27-2019
GOOGLE
11-27-2019
GOOGLE
11-23-2019
GOOGLE
11-23-2019
"We just bought our family's first Honda today. Every..."
DEALERRATER
11-22-2019
GOOGLE
11-19-2019
GOOGLE
11-19-2019
GOOGLE
11-19-2019
GOOGLE
11-17-2019
GOOGLE
11-17-2019
GOOGLE
11-16-2019
GOOGLE
11-11-2019
GOOGLE
11-10-2019
GOOGLE
11-9-2019
GOOGLE
11-9-2019
GOOGLE
11-9-2019
GOOGLE
11-9-2019
GOOGLE
11-9-2019
GOOGLE
11-9-2019
GOOGLE
11-9-2019
GOOGLE
11-7-2019
GOOGLE
11-6-2019
GOOGLE
11-5-2019
GOOGLE
11-5-2019
GOOGLE
11-5-2019
GOOGLE
11-2-2019
GOOGLE
11-2-2019
GOOGLE
11-2-2019
GOOGLE
11-1-2019
GOOGLE
11-1-2019
GOOGLE
11-1-2019
GOOGLE
10-31-2019
YELP
10-30-2019
GOOGLE
10-30-2019
Read More