The Importance of Routine Maintenance in St. Charles, IL
In order for your car to be performing at its best, you have to make sure you're up-to-date with the routine maintenance. Whether you're in need of an oil change, a tire rotation, or getting your brakes repaired, we can take care of it all here at McGrath Honda of St. Charles. Just pay us a visit during our business hours and we'll get to work on your vehicle so you can conquer Interstate 94 with ease and confidence. We hope to see you walking through our dealership doors soon!
Regular Maintenance
It's no surprise having a car comes with a lot of responsibility, and one of those is keeping up with regular maintenance. If you've noticed that your vehicle hasn't been getting good mileage or it's making any funny noises, it may be time for an oil change. Not to worry though, you can just bring your car into our Service Department and we'll swap your current oil with a new batch that will lubricate your engine and its parts like it should. If you've been hearing any screeching or grinding noises when you're coming to a stop, there's a good chance your breaks aren't working properly. Our trained technicians are here to install a brand new pair. All the daily commuting that you do and inclement weather you come across can do some wear and tear on your tires and you may not be getting the tread you deserve, but we're here to quickly put on new tires if needed so you can be on your way in no time. No matter what your vehicle may need, you can bet we'll take care of it with the utmost care and attention. You can easily get one or a few of these services done all the same day or schedule an appointment right here on our website to avoid any lines and secure your spot. It is our ultimate goal to get your vehicle back in tip-top shape and see you walk out of here with a smile!
Quick Online Tools
Before stepping foot in our dealership, we have quite a selection of tools that you may find useful when you're thinking of getting a maintenance routine done. Just navigate your cursor to the Service tab and you'll see a drop-down menu of options to choose from. If you'd like to get in touch with one of our technicians, you can utilize the Ask a Tech form to get in direct contact and have all of your questions answered. You can also check out our service specials from the Service tab as well. Just find the one that corresponds to what you'd like to have done, print it out, and bring it with you to save some green on what you're getting done. We always strive to make sure our customers are getting the best deal on any maintenance that may need to be taken care of! If you're in need of any parts to ensure your vehicle is always running smoothly, we boast a great Parts Department that can install any and all parts. You can even order any parts by going to the Parts tab, followed by clicking Order Parts. Just fill out the simple form, submit it to us, and we'll reach out to you!
The importance of routine maintenance in St. Charles, IL, is so you can be conquering the road seamlessly for many years to come! Stop into McGrath Honda of St. Charles when you're ready so we can get to work on your vehicle and get it back into pristine shape. Should you have any questions before dropping by, feel free to contact us at 630-797-4560. We are excited to hear from you!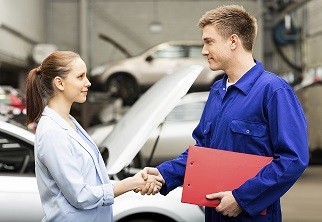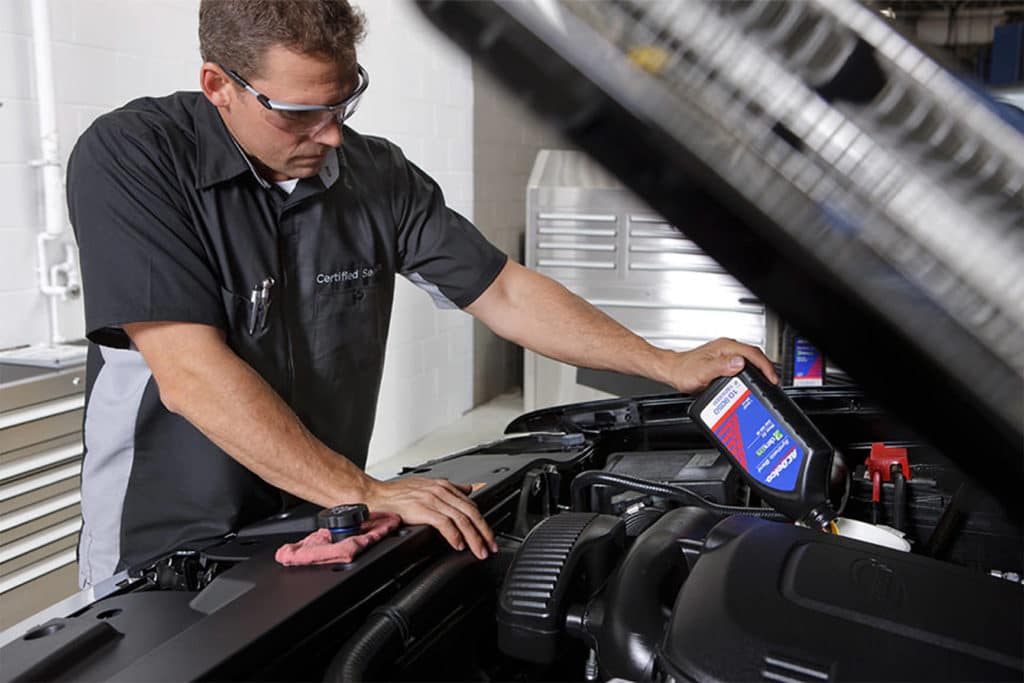 McGrath Honda St. Charles Sales Hours
630.443.6400
| | |
| --- | --- |
| Monday | 9:00 am - 9:00 pm |
| Tuesday | 9:00 am - 9:00 pm |
| Wednesday | 9:00 am - 9:00 pm |
| Thursday | 9:00 am - 9:00 pm |
| Friday | 9:00 am - 9:00 pm |
| Saturday | 9:00 am - 6:00 pm |
| Sunday | Closed |
Testimonials
GOOGLE
12-7-2019
GOOGLE
12-6-2019
GOOGLE
12-5-2019
"Honda McGrath was awesome! They'll help you find what you..."
DEALERRATER
12-4-2019
GOOGLE
12-3-2019
GOOGLE
11-30-2019
GOOGLE
11-30-2019
GOOGLE
11-30-2019
GOOGLE
11-29-2019
GOOGLE
11-28-2019
GOOGLE
11-28-2019
GOOGLE
11-27-2019
GOOGLE
11-27-2019
GOOGLE
11-23-2019
GOOGLE
11-23-2019
"We just bought our family's first Honda today. Every..."
DEALERRATER
11-22-2019
GOOGLE
11-19-2019
GOOGLE
11-19-2019
GOOGLE
11-19-2019
GOOGLE
11-17-2019
GOOGLE
11-17-2019
GOOGLE
11-16-2019
GOOGLE
11-11-2019
GOOGLE
11-10-2019
GOOGLE
11-9-2019
GOOGLE
11-9-2019
GOOGLE
11-9-2019
GOOGLE
11-9-2019
GOOGLE
11-9-2019
GOOGLE
11-9-2019
GOOGLE
11-9-2019
GOOGLE
11-7-2019
GOOGLE
11-6-2019
GOOGLE
11-5-2019
GOOGLE
11-5-2019
GOOGLE
11-5-2019
GOOGLE
11-2-2019
GOOGLE
11-2-2019
GOOGLE
11-2-2019
GOOGLE
11-1-2019
GOOGLE
11-1-2019
GOOGLE
11-1-2019
GOOGLE
10-31-2019
YELP
10-30-2019
Read More