Used Honda Vehicles for Sale near Chicago, IL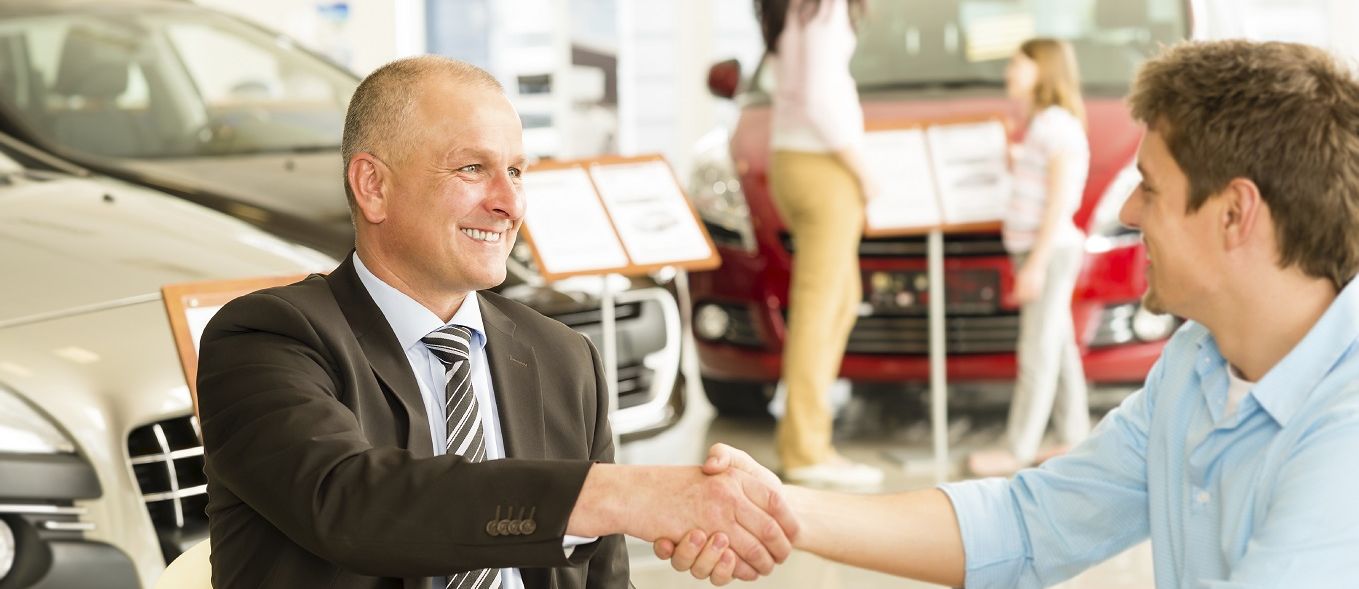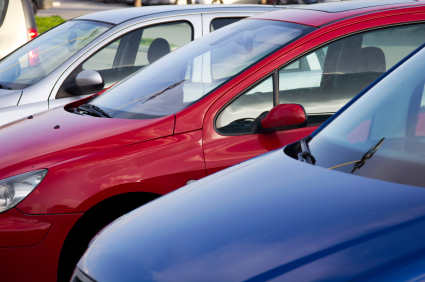 McGrath Honda St. Charles Sales Hours
630.443.6400
| | |
| --- | --- |
| Monday | 9:00 am - 9:00 pm |
| Tuesday | 9:00 am - 9:00 pm |
| Wednesday | 9:00 am - 9:00 pm |
| Thursday | 9:00 am - 9:00 pm |
| Friday | 9:00 am - 9:00 pm |
| Saturday | 9:00 am - 6:00 pm |
| Sunday | Closed |
At McGrath Honda of St. Charles, we try to ensure that our customers are familiar with all the options they have when looking for a new vehicle to drive. One choice that is frequently overlooked is purchasing a used vehicle. We want to prove that these are great choices for those who want reliable models at a lower price. We'd invite you to visit us soon and see them in person.
Are Used Honda Vehicles Reliable?
The fear of purchasing a unreliable, or worse, dangerous used vehicle is one that we hope to assuage completely. Whether in comedy films or word of mouth, used vehicles are frequently depicted as clunkers that would be better off torn apart for scrap. When you see our models in person, you'll quickly recognize that this couldn't be any further from the truth! Our used automobiles are thoroughly inspected, inside, outside, and during test drives to make sure that they hold up to our, and your high standards. If this isn't enough for you, you can even look at vehicles that have only had a single previous owner, or those that have been certified by the manufacturer themselves.
Inventory
It might sound difficult to look through all of our used models, and particularly to see those that might be certified or see only those that are under 10,000 dollars. However, through the implementation of our Narrow Your Search tool, we make this as simple as possible! If you start searching through all of our used models, you'll notice a number of filters on the left-hand side of the screen. These will let you input all the criteria you might have for your next set of wheels. You'll easily be able to search through Honda's many great models like the Accord, Odyssey, Pilot, and CR-V. Even if you want to select a vehicle based on something as specific as the transmission, fuel type, or drivetrain, we'll help you make that happen.
Financing Your Purchase
Make sure that before you come in, you've looked over some of the helpful tools we offer you on our website. To help you plan your purchase, you can use our Payment Calculator to see an estimate of your buying power. Do you have an older model you'll no longer need afterwards? We can value your trade online so you can see what you'll have to contribute towards your down payment. Once you're feeling confident, you can Get Pre-Approved and even submit a Finance Application all from the comfort of your home. You won't believe how simple the whole process is!
We hope that we've been able to show you all the benefits of our used Honda vehicles for sale near Chicago, IL. Stop by McGrath Honda of St. Charles soon and test drive a few for yourself. We're certain that you won't be disappointed.
Testimonials
GOOGLE
12-7-2019
GOOGLE
12-6-2019
GOOGLE
12-5-2019
"Honda McGrath was awesome! They'll help you find what you..."
DEALERRATER
12-4-2019
GOOGLE
12-3-2019
GOOGLE
11-30-2019
GOOGLE
11-30-2019
GOOGLE
11-30-2019
GOOGLE
11-29-2019
GOOGLE
11-28-2019
GOOGLE
11-28-2019
GOOGLE
11-27-2019
GOOGLE
11-27-2019
GOOGLE
11-23-2019
GOOGLE
11-23-2019
"We just bought our family's first Honda today. Every..."
DEALERRATER
11-22-2019
GOOGLE
11-19-2019
GOOGLE
11-19-2019
GOOGLE
11-19-2019
GOOGLE
11-17-2019
GOOGLE
11-17-2019
GOOGLE
11-16-2019
GOOGLE
11-11-2019
GOOGLE
11-10-2019
GOOGLE
11-9-2019
GOOGLE
11-9-2019
GOOGLE
11-9-2019
GOOGLE
11-9-2019
GOOGLE
11-9-2019
GOOGLE
11-9-2019
GOOGLE
11-9-2019
GOOGLE
11-7-2019
GOOGLE
11-6-2019
GOOGLE
11-5-2019
GOOGLE
11-5-2019
GOOGLE
11-5-2019
GOOGLE
11-2-2019
GOOGLE
11-2-2019
GOOGLE
11-2-2019
GOOGLE
11-1-2019
GOOGLE
11-1-2019
GOOGLE
11-1-2019
GOOGLE
10-31-2019
YELP
10-30-2019
Read More