Why Shop at McGrath Honda of St. Charles?

Choosing the right dealership to work with is an oft-overlooked step in finding the right car for you. The difference between a good and bad dealership is huge! It can determine whether you have a sparse selection, or tons of models available for you to look at; whether you'll have a staff invested in your success, or ones simply trying to sell; and whether you'll be provided with all the tools you need to stay informed and educated or left in the dark. If the former of all these choices sounds best, then you'll want to visit us at McGrath Honda of St. Charles to experience the service that you deserve.
Inventory
We pride ourselves on the huge number of makes and models we have at our dealership. We like to be people's one-stop shop for finding the vehicle they want, and doing so means that we need to always have a variety available. It might sound a bit daunting to sort through hundreds of options, which is why we've included a helpful tool under any of the search pages on our website. Once you're looking at a results list, you'll notice all the filters we have available on the left-hand side of the page. You can sort by many different features and traits, or head directly to the models we carry. If you have little ones who always have somewhere else to go, the Odyssey might be a perfect choice. Or, for the active lifestyle, SUVs like the CR-V and HR-V are great options. Whatever might look good, you can always stop by and take one for a test drive.
Our Helpful Staff
Once you think you might have found that special vehicle, we'd encourage you to sit down with our expert team to talk about your financial situation. We do our best to create a no-pressure environment in which you can freely talk about your budget, credit, and more without feeling like we're pushing you into buying something you don't want. Whether you decide to finance or lease your next ride, we'll tailor the contract we write up to specifically match your specifications and find a duration and interest rate that works for you.
Online Tools
If you'd like to start planning your purchase before you even meet with us, we make it easy to do so! Just visit our online Finance Department, which can give you a great head start on planning your purchase or lease. One of our favorites is the Payment Calculator, which allows you to input the amount you'd spend each month on a vehicle as well as your intended down payment and then receive an accurate estimate of your purchasing power. If you have an older model you'll no longer need, you can also Value Your Trade in a few easy steps! By the time you actually walk into our showroom, you'll feel well-prepared to talk about what you want.
Why shop at McGrath Honda of St. Charles? We have a genuine desire for our customers to succeed that manifests itself in our helpful staff, our vast inventory, and our educational tools. To see previous customers' thoughts on our service, take a look at their testimonials.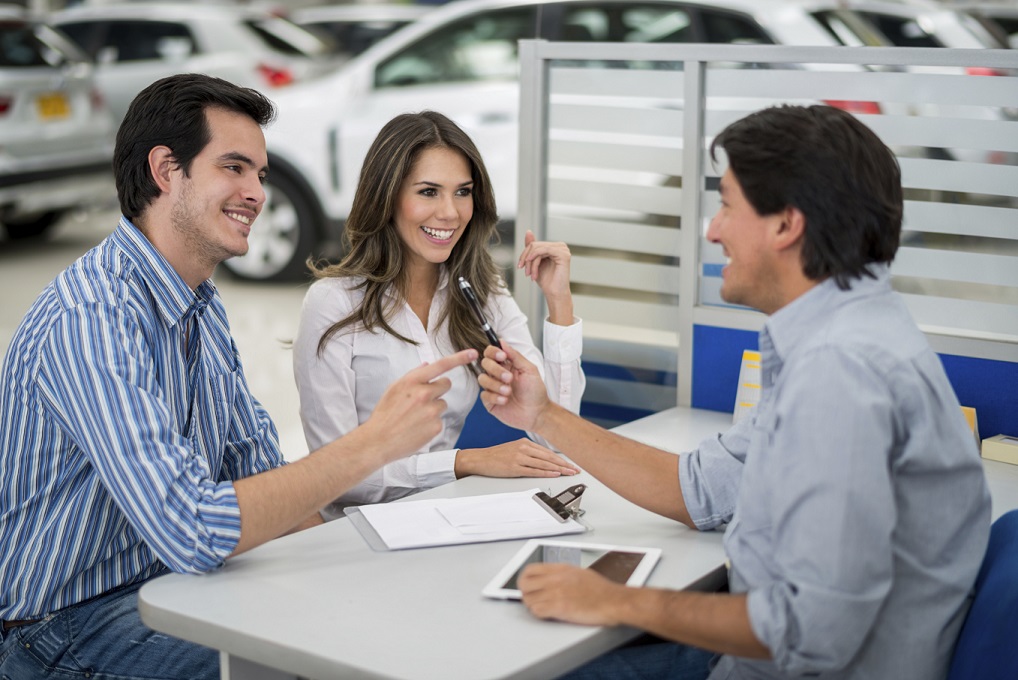 McGrath Honda St. Charles Sales Hours
630.443.6400
| | |
| --- | --- |
| Monday | 9:00 am - 9:00 pm |
| Tuesday | 9:00 am - 9:00 pm |
| Wednesday | 9:00 am - 9:00 pm |
| Thursday | 9:00 am - 9:00 pm |
| Friday | 9:00 am - 9:00 pm |
| Saturday | 9:00 am - 6:00 pm |
| Sunday | Closed |
Testimonials
GOOGLE
12-7-2019
GOOGLE
12-6-2019
GOOGLE
12-5-2019
"Honda McGrath was awesome! They'll help you find what you..."
DEALERRATER
12-4-2019
GOOGLE
12-3-2019
GOOGLE
11-30-2019
GOOGLE
11-30-2019
GOOGLE
11-30-2019
GOOGLE
11-29-2019
GOOGLE
11-28-2019
GOOGLE
11-28-2019
GOOGLE
11-27-2019
GOOGLE
11-27-2019
GOOGLE
11-23-2019
GOOGLE
11-23-2019
"We just bought our family's first Honda today. Every..."
DEALERRATER
11-22-2019
GOOGLE
11-19-2019
GOOGLE
11-19-2019
GOOGLE
11-19-2019
GOOGLE
11-17-2019
GOOGLE
11-17-2019
GOOGLE
11-16-2019
GOOGLE
11-11-2019
GOOGLE
11-10-2019
GOOGLE
11-9-2019
GOOGLE
11-9-2019
GOOGLE
11-9-2019
GOOGLE
11-9-2019
GOOGLE
11-9-2019
GOOGLE
11-9-2019
GOOGLE
11-9-2019
GOOGLE
11-7-2019
GOOGLE
11-6-2019
GOOGLE
11-5-2019
GOOGLE
11-5-2019
GOOGLE
11-5-2019
GOOGLE
11-2-2019
GOOGLE
11-2-2019
GOOGLE
11-2-2019
GOOGLE
11-1-2019
GOOGLE
11-1-2019
GOOGLE
11-1-2019
GOOGLE
10-31-2019
YELP
10-30-2019
Read More