Winterize Your Honda
In addition to freezing temperatures and heavy snowfall, winter brings hazardous driving conditions along with it. Make sure you're prepared to deal with the next cold blast by checking in with our service team at McGrath Honda of St. Charles! We have all the resources you need to winterize your Honda.
Winterizing Services
Looking for the most effective way you can combat the slick roads? It's hard to beat winter tires, which feature more flexible rubber, deeper treads, and more biting edges for enhanced traction. We'd be happy to install a set for you! We also recommend a full fluid inspection, including your oil, coolant, brake fluid, and power steering fluid, since these can potentially freeze when the temperature plummets. While we're having a look under the hood, we'll check out your battery and all the related connecting wires, cables, and hoses to ensure none of them are in danger of fraying or cracking. If you're ready for us to have a look, be sure to consult our Service Specials, which often feature great deals on winterizing and related maintenance work!
At-Home Preparation
There's also plenty you can do on your end to guard against winter driving woes. We recommend paying particular attention to your windshield, which can easily fall victim to compromised visibility. Make sure your front and rear defrosters are functioning properly, and that your wiper fluid is topped off. In addition to specialized winter weather fluid, you can buy winter windshield wipers, which feature reinforced blades and fewer gaps where snow and ice can become trapped and prevent the blade from making contact with the windshield. Finally, it's always a good idea to pack an emergency kit in the event you become stranded in a winter storm. Be sure to include extra warm clothing and tools like a shovel, scrapers, and road flares.
Our Online Tools
If you're ready to bring in your Honda, make your first stop our website. The "Service" tab at the top has plenty of helpful resources, including a quick and easy form to make a service appointment. Have a look at our Parts Department as well, where you'll find plenty of options for enhancing your Honda's cold weather performance along with current special offers. And should any questions arise while you're performing at-home maintenance or preparing to visit our Service Center, simply submit a message via our Ask a Tech form and get a prompt response from one of our experts.
Online or in-store, you can't beat McGrath Honda of St. Charles for the assistance you need when the time comes to winterize your Honda. Our dealership is conveniently located at 1411 E. Main Street in St. Charles, so stop in to see us and stay one step ahead of the snow, sleet, and ice!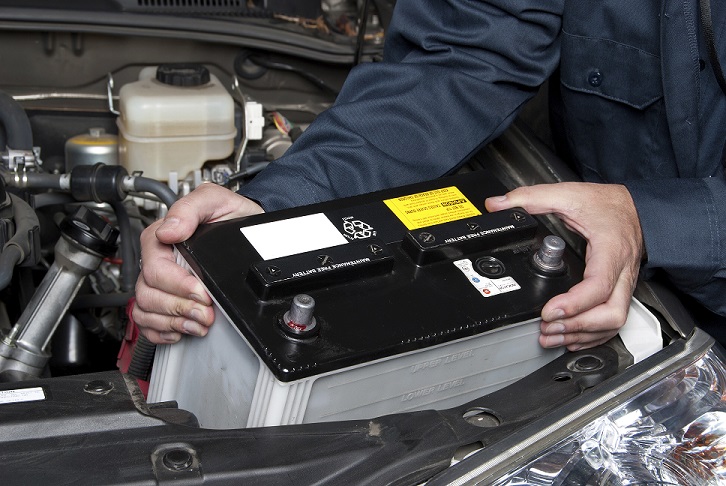 McGrath St Charles Service Hours
630.797.4570
| | |
| --- | --- |
| Monday | 7:00 am - 7:00 pm |
| Tuesday | 7:00 am - 7:00 pm |
| Wednesday | 7:00 am - 7:00 pm |
| Thursday | 7:00 am - 7:00 pm |
| Friday | 7:00 am - 6:00 pm |
| Saturday | 7:00 am - 4:00 pm |
| Sunday | Closed |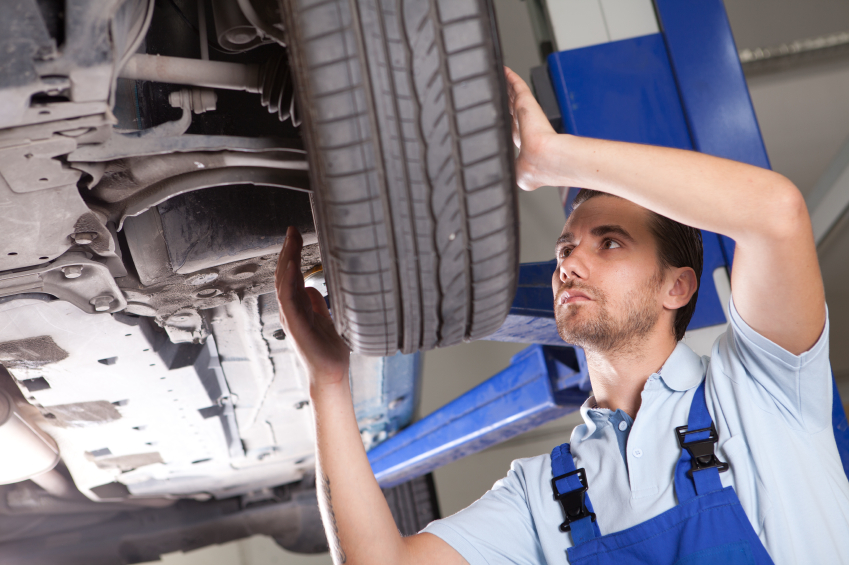 Testimonials
GOOGLE
12-6-2019
GOOGLE
12-5-2019
"Honda McGrath was awesome! They'll help you find what you..."
DEALERRATER
12-4-2019
GOOGLE
12-3-2019
GOOGLE
11-30-2019
GOOGLE
11-30-2019
GOOGLE
11-30-2019
GOOGLE
11-29-2019
GOOGLE
11-28-2019
GOOGLE
11-28-2019
GOOGLE
11-27-2019
GOOGLE
11-27-2019
GOOGLE
11-23-2019
GOOGLE
11-23-2019
"We just bought our family's first Honda today. Every..."
DEALERRATER
11-22-2019
GOOGLE
11-19-2019
GOOGLE
11-19-2019
GOOGLE
11-19-2019
GOOGLE
11-17-2019
GOOGLE
11-17-2019
GOOGLE
11-16-2019
GOOGLE
11-11-2019
GOOGLE
11-10-2019
GOOGLE
11-9-2019
GOOGLE
11-9-2019
GOOGLE
11-9-2019
GOOGLE
11-9-2019
GOOGLE
11-9-2019
GOOGLE
11-9-2019
GOOGLE
11-9-2019
GOOGLE
11-7-2019
GOOGLE
11-6-2019
GOOGLE
11-5-2019
GOOGLE
11-5-2019
GOOGLE
11-5-2019
GOOGLE
11-2-2019
GOOGLE
11-2-2019
GOOGLE
11-2-2019
GOOGLE
11-1-2019
GOOGLE
11-1-2019
GOOGLE
11-1-2019
GOOGLE
10-31-2019
YELP
10-30-2019
GOOGLE
10-30-2019
Read More